November Club Meeting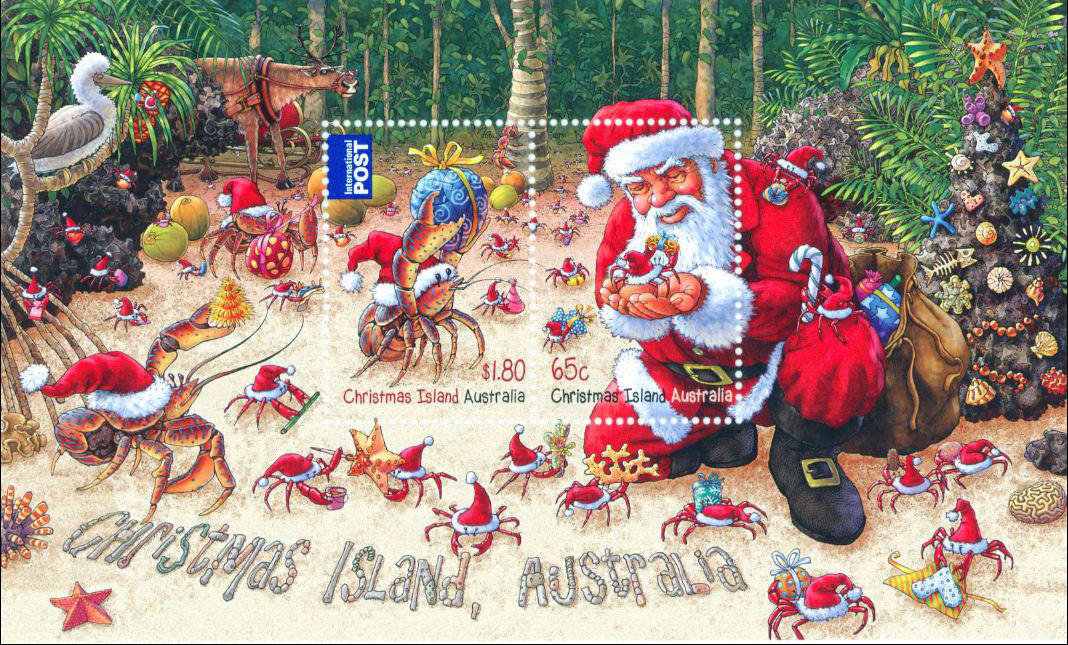 The first foreign Christmas Issue I have spotted.
Check out the new link on our links page for Show Schedule.
WORKSHOP
The workshop for developing philatelic exhibits is scheduled for Wednesday, November 19th at the Marion County District 1 fire station where we have our regular club meetings. Time will be 6:30 to 8:30 PM.
We will have several frames available for you to sample and mount your exhibit
Alan Maul VP